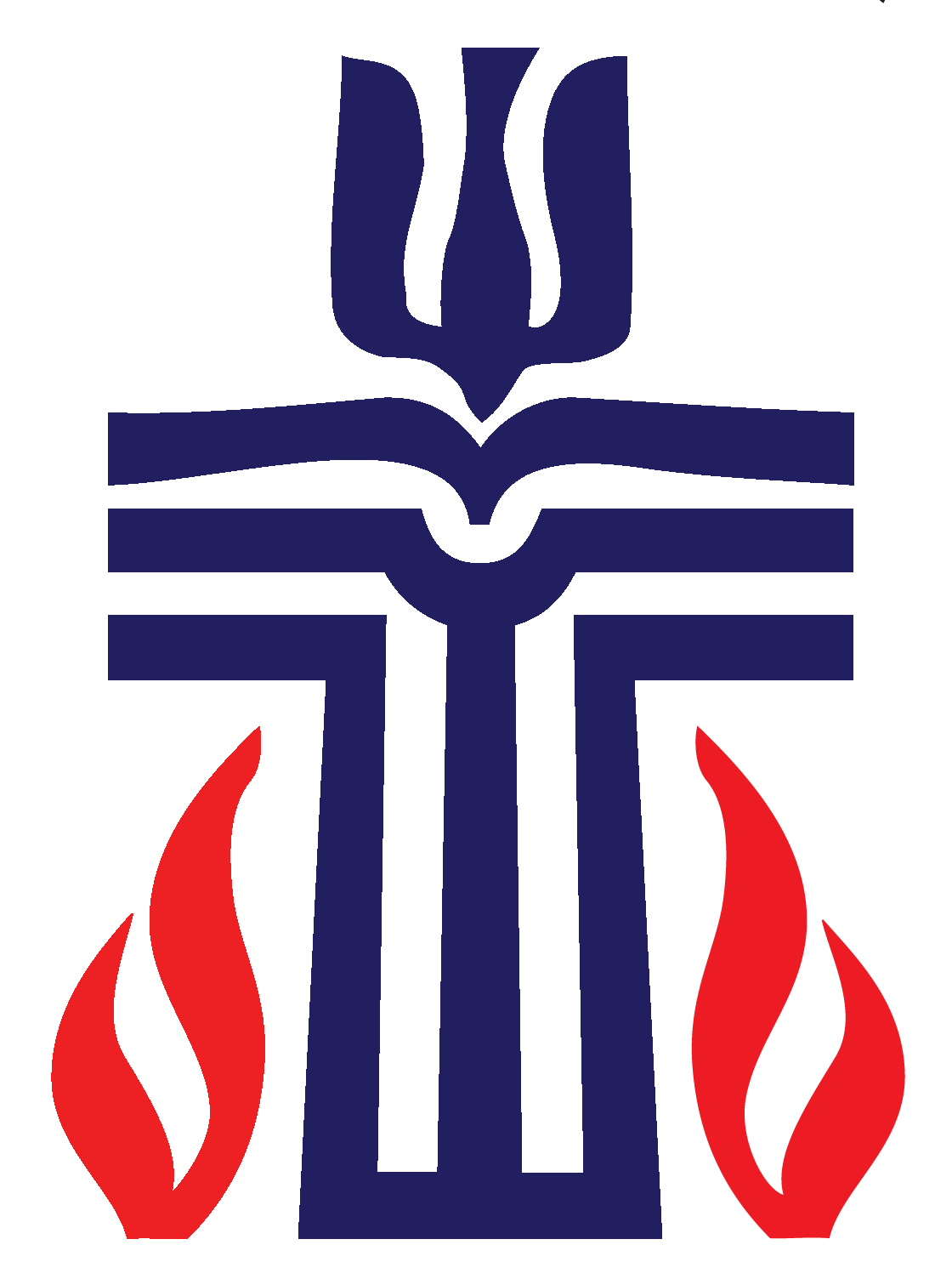 First presbyterian Church
of Huntsville, texas
Our facilities are available for weddings most times of the year for both members and non-members (excluding Christmas and Easter weekends).
​
Our main sanctuary (pictured left) with beautiful stained glass windows, center aisle, and traditional feel is often what brides love most about our church. The sanctuary seats about 250-275 people comfortably. A large parlor is available for dressing purposes as well as other classrooms.
​
Our small chapel is also available for more intimate ceremonies. It also displays beautiful stained glass and a very traditional feel with an elevated stage and domed ceiling as well as steps leading out of the beautiful steepled chapel. A picturesque setting for any intimate gathering! The chapel seats about 50 - 60 people.
If you are interested in booking a wedding with us please visit our CONTACT PAGE and let us know! We would love for you to begin your forever here at First Presbyterian!
Please allow a few days for a reply. If you need to make a reservation quickly please call us at (936) 295-2440 Mon - Thurs. Office hours are 8 am - 4 pm. Calls made on other days may not be responded to as promptly.