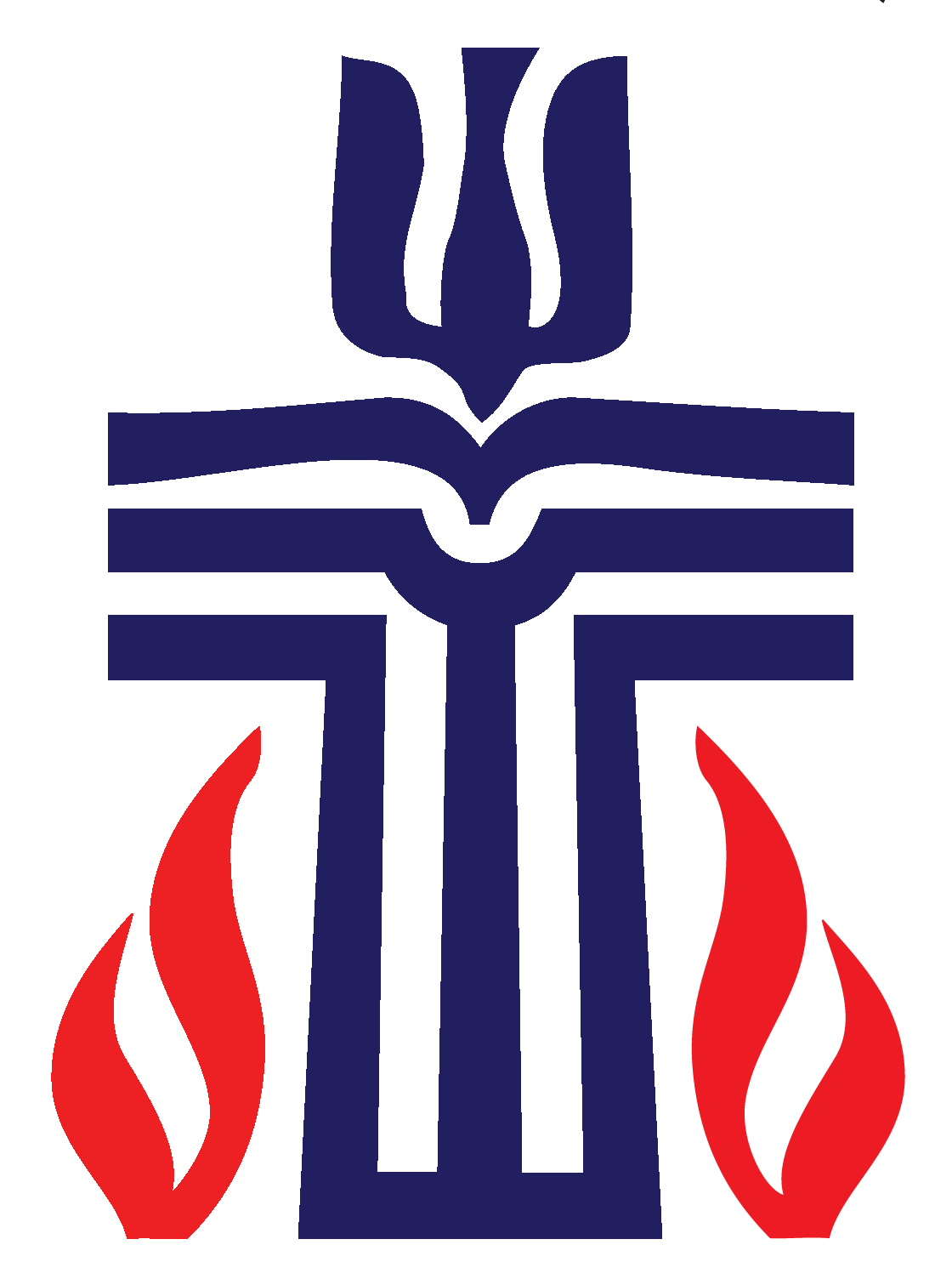 First presbyterian Church
of Huntsville, texas
Meeting the Sacred in Every Day
Spiritual Formation, or scripturally speaking, the spiritual life is simply the increasing vitality and growth of God's Spirit in us. It is a magnificent choreography of the Holy Spirit in the human spirit, moving us toward communion with both Creator and creation. The spiritual life is thus grounded in relationship. It has to do with God's way of relating to us, and our way of responding to God.
Spirituality is simply the capacity for a spiritual life – the human capacity to receive, reflect, and respond to the Spirit of God. Spirituality points to a path – to choices of belief, value commitments, patterns of life, and practices of faith that allow Christ to be formed in us.
Here at First Presbyterian Church individuals and groups of all ages experience and further their spiritual life through opportunities such as:
Studies
Prayer Room
Prayer Groups
Visual Worship Aides
Lectio Divina
Workshops
Family Table
Teaching & Practicing of Prayer Disciplines
Walking the Labyrinth
Prayer Retreats
Silent Retreats
Contemplative Services
If you are interested in learning more about Spiritual Formation or any of the above opportunities, please contact Brenda Brock via our CONTACT PAGE.