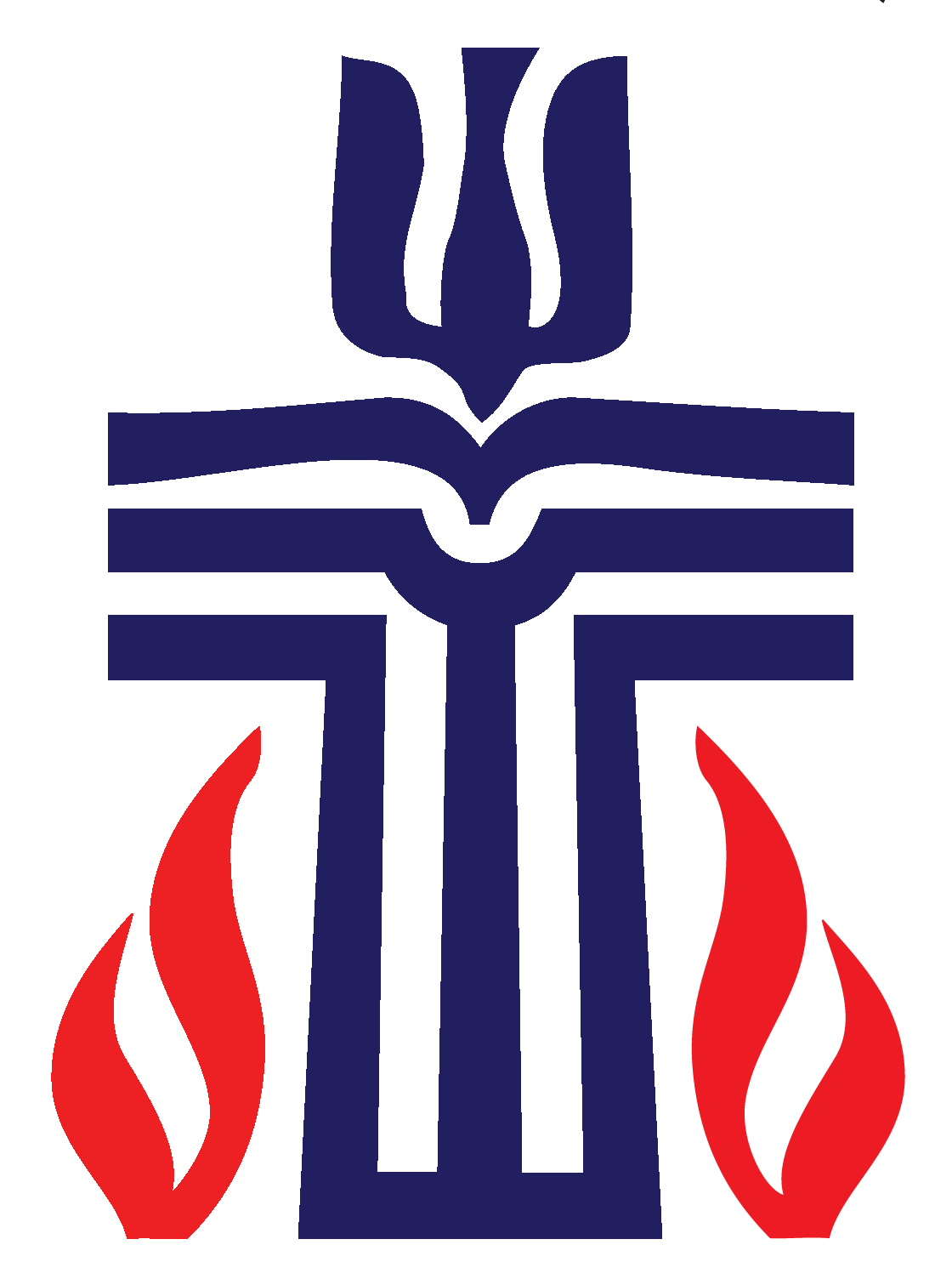 First presbyterian Church
of Huntsville, texas
Here you will find a little about our History, the staff and elders at fpc, and many of our important church documents.
Here at FPC Huntsville, we have a long history dating back to 1848. That's over 170 years—so we're definitely not the new kid on the block. But with age, comes experience, and we know full-well that time is no guarantee of impact; that history is no measure of success. So while we cherish our history, we rejoice that God has brought us into a larger story, a bigger history, that we are happy to play, even, peripheral roles in.
Lives changed, communities brightened, and families united—these—are the means by which we measure our saltiness.
Click below if you would like more information and a detailed history of the church.
Meredith Clifton
Director of Young Adult and Family Ministry & Parent's Day Out
​
Michael McDougal
Brenda Brock
Spiritual Formation Volunteer and
Clerk of Session
Debbie Bradbury
Buildings & Grounds Team Elder
Beckie Riddell
Administration & Personnel
Team Co-Elder
Administration & Personnel
Team Co-Elder
Christian Education/Youth
Team Elder
Finance & Stewardship Team Elder
To contact a staff member or elder, please email the church and they will put you in contact.



info.fpch@gmail.com
Church Documents
Here you can find our policies and procedures for just about everything!