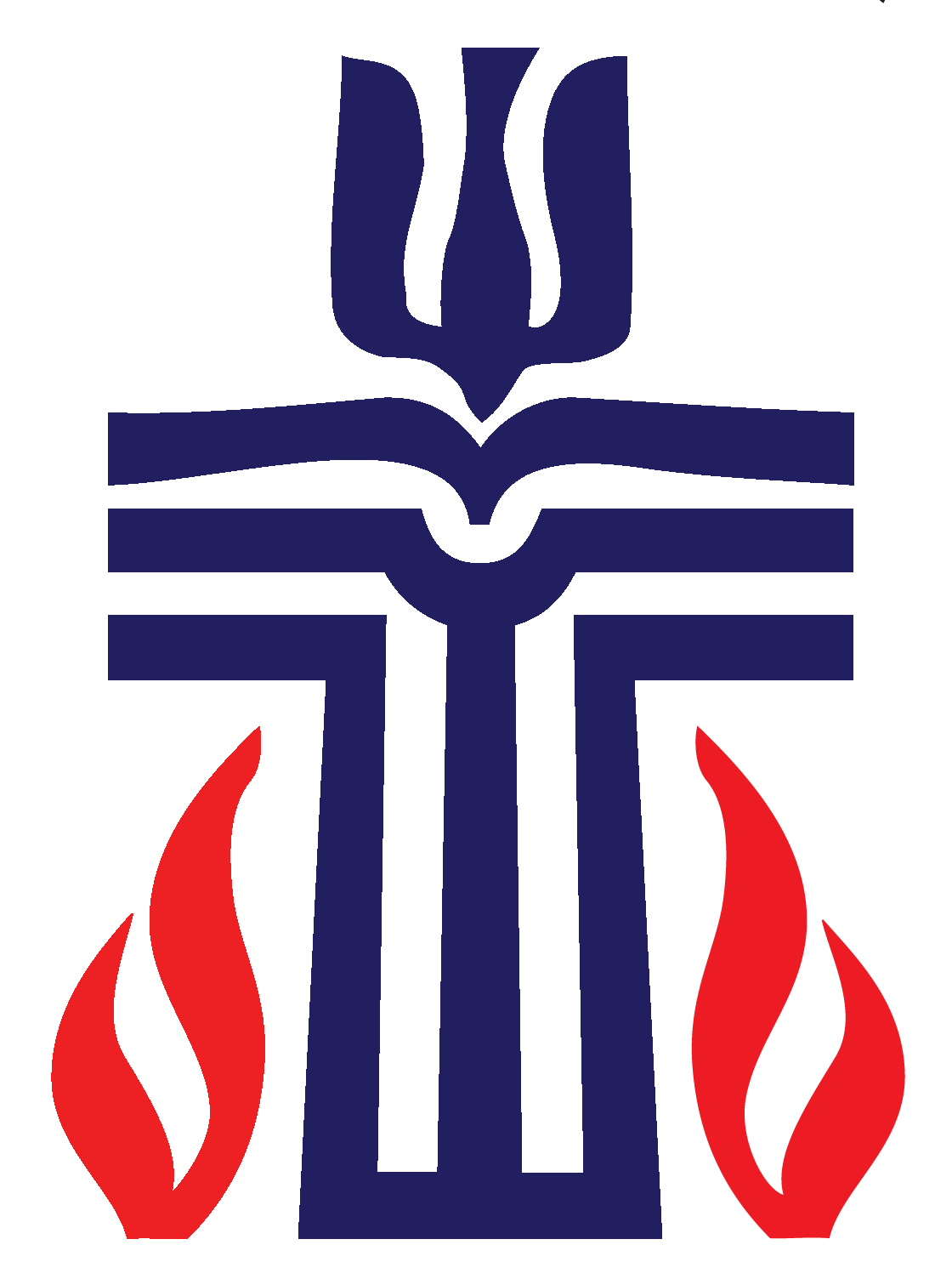 First presbyterian Church
of Huntsville, texas
PARENT'S DAY OUT
CHILDCARE PROGRAM
Shepherding the Hearts of Children
director: Meredith Clifton
Parents' Day Out (or PDO as we call it) provides quality childcare for children ages 10 mo- 5 years on Tuesdays and Thursdays from 8 a.m. to 3 p.m. Classes are small so your child will receive quality and hands-on interaction with staff and peers. We are the perfect solution for college students or part-time workers needing occasional childcare. Rest assured, your child will be loved and cared for by our experienced and friendly staff!
​
Our goal is to offer opportunities for childen to learn about God's world and how to live in it through a variety of activities such as Chapel Time, free play, reading, arts and crafts, music, singing and dancing, dramatic play/pretend, puzzles and outdoor play.Ultimately our goal is to aide parents in shaping the lives of their preschoolers to become all that God wants them to be!
We provide a biblically based religious curriculum (WEE LEARN) that lays the foundational building blocks for the Bible and God's Design for human growth. We believe, a child is a gift to parents, directly from the hand of God.
While the children are having fun they are also developing their socials skills and creative expression. Music is a big factor in this as it promotes brain development, and it is a tool we use often!
Some of our special yearly activities include:
​
St. Jude Trike-a-thon
​
October Fall Festival
​
Arbor Day at the Duck Pond
​
Water Play (May - Aug)
​
Birthday Celebrations
​
End of the Year Program
​
Cookies with Santa
​
MUCH MORE!!