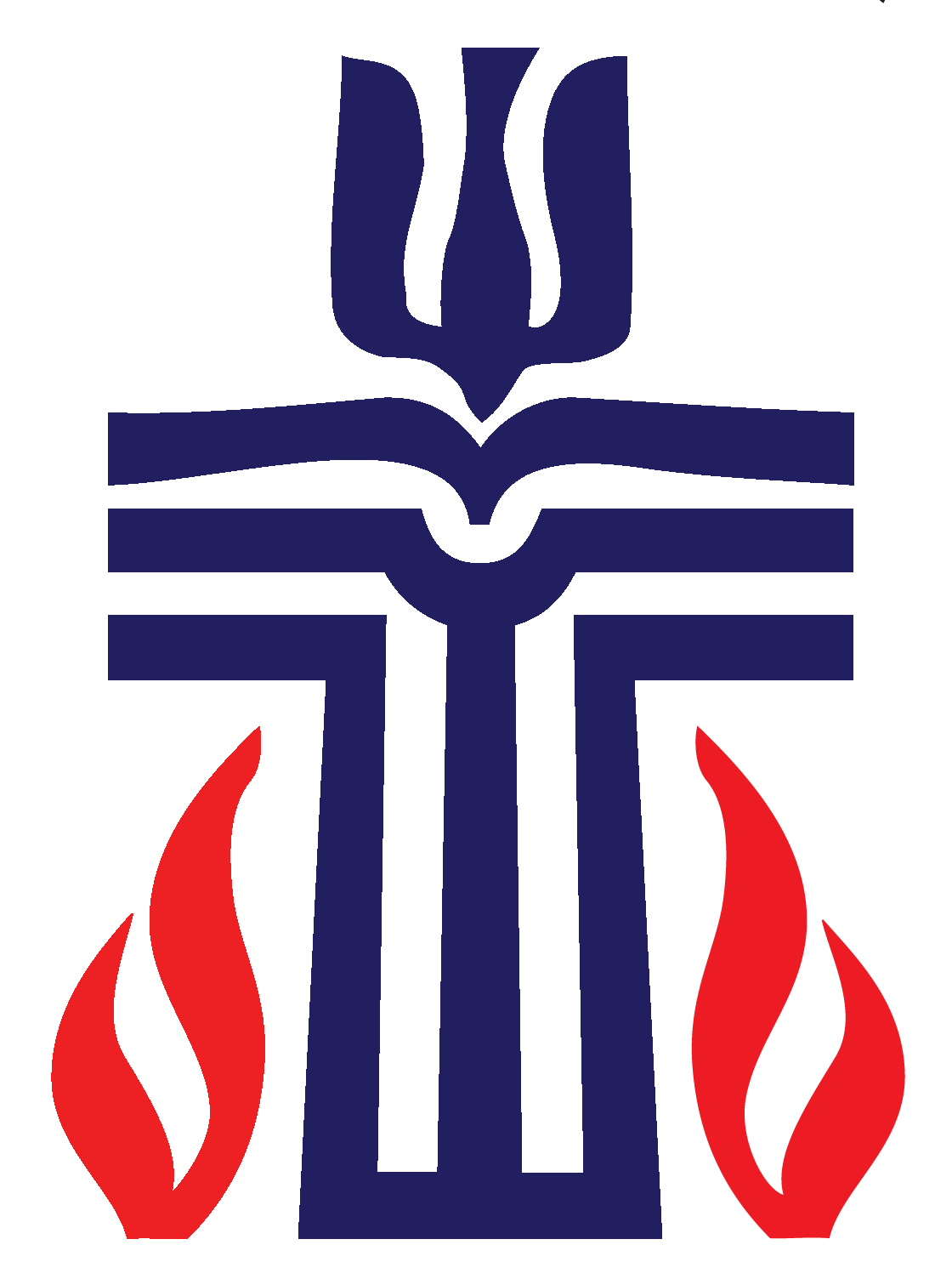 First presbyterian Church
of Huntsville, texas
The Outreach Ministry has recently revamped their cause and made the commitment to Step Up and Step Out in service to our community!
Team Leader Beckie Riddell has done a wonderful job organizing and finding many needs in the community. We are currently involved in volunteering at the local homeless shelters, nursing homes, the Care Center, and the Senior Center with Meals on Wheels and supports our Parent's Day Out Program as well.
Recently we have begun sponsoring Gibbs and Sam Houston Elementarys throughout the year with book drives, reading volunteers, teacher appreciation, teacher supply drives and much more; as well as sponsoring Huntsville's Homeless with the Double Up Kids program.
As you can see, there is no shortage of places to help and lend your talents! We are all called to be the hands and feet of Jesus; what a great way to live that out in your own community. See Beckie Riddell her team for ways to get involved or you can fill out our TIME AND TALENT form and let us know you would like to help with the Outreach Team!