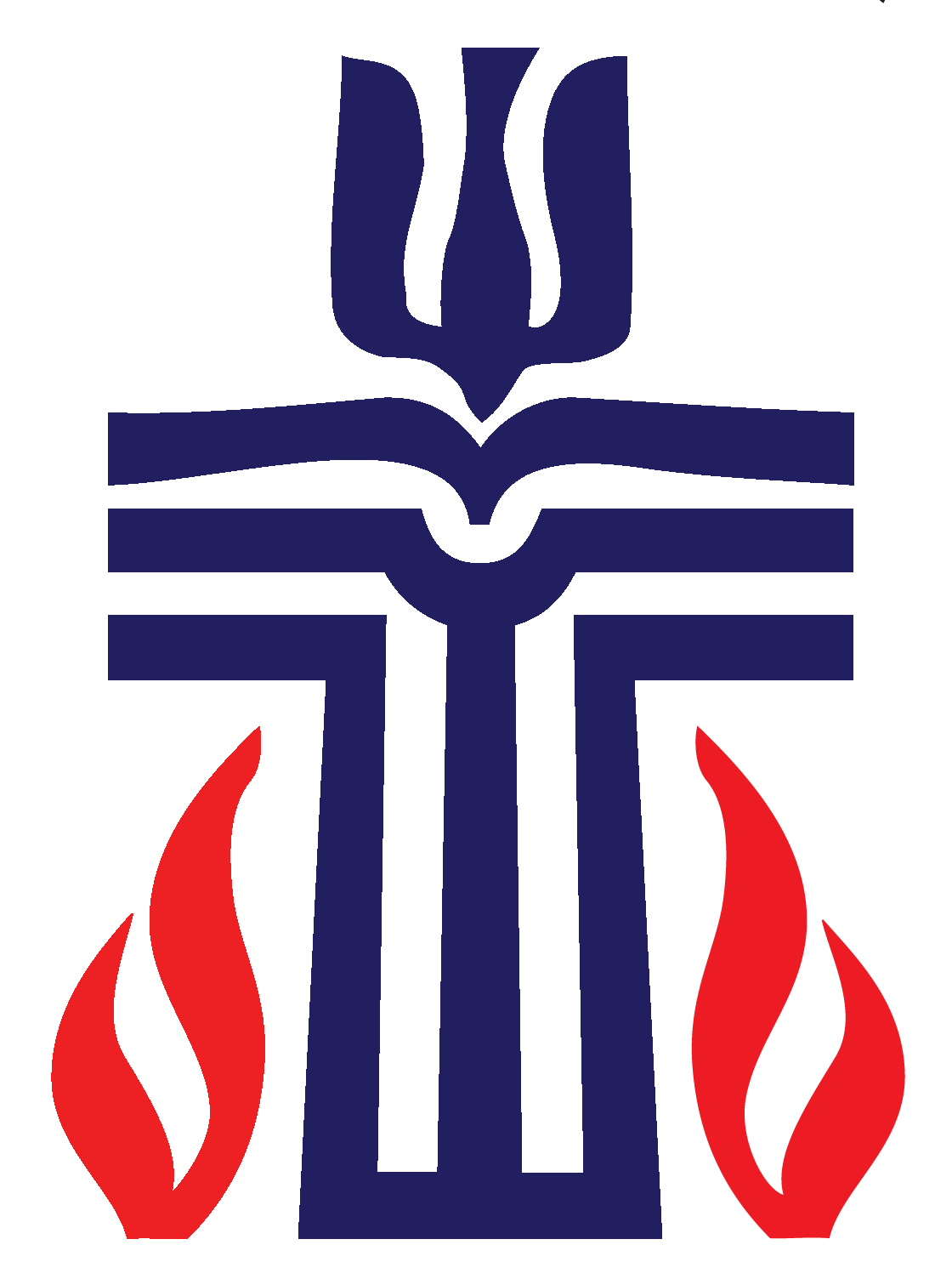 First presbyterian Church
of Huntsville, texas
​

Sundays @ 9:15 a.m.
​​
Birth to Age 3 -- Nursery
​
Godly Play -- Age 4 thru 2nd Grade
Meets in the Godly Play Room
​
Elementary -- 3rd, 4th & 5th Grade
Meets in the Children's Library
​​
Youth Bible Study
Led by Michael McDougal
Meets in the Library
​
Young Adult Class
The Wired Word
Meets in the Conference Room
​
Studying Ephesians
Led by Glenda Garza
Meets in the Parlor
​
Men's Bible Study
Led by Milton Brock
Meets in the Chapel
Currently Studying Deuteronomy
​
​
​
​
​
​
​
​
Other Study opportunities:
​
SEE CALENDAR OF EVENTS FOR SPECIFIC DATES
​
​
Ladies Bible Study
Every 3rd Wednesday of the Month at 10 a.m.
in the Church Parlor
​
This year's study, Celebrating Sabbath, is by Rev. Dr. Carol Bechtel. It is a reminder that Sabbath is to honor God who honors us by giving us a day each week to reset our pace, our priorities, and our lives.
​
Book Club
Every 1st Wednesday of the month at 8:30 a.m. in the Parlor
led by Brenda Brock
​
Join in a lively discussion and reflection of the book of the month! Coffee and sweets are always provided.
​
Lectio Divina
Every Thursday at Noon in the Parlor
led by Brenda Brock
​
Lectio Devina is an ancient prayer discipline of reading scripture and listening for God's still small voice to speak through his word. Its a wonderful, peaceful way to escape a busy work day and simply be still in the presence of God.
​
​
​
​