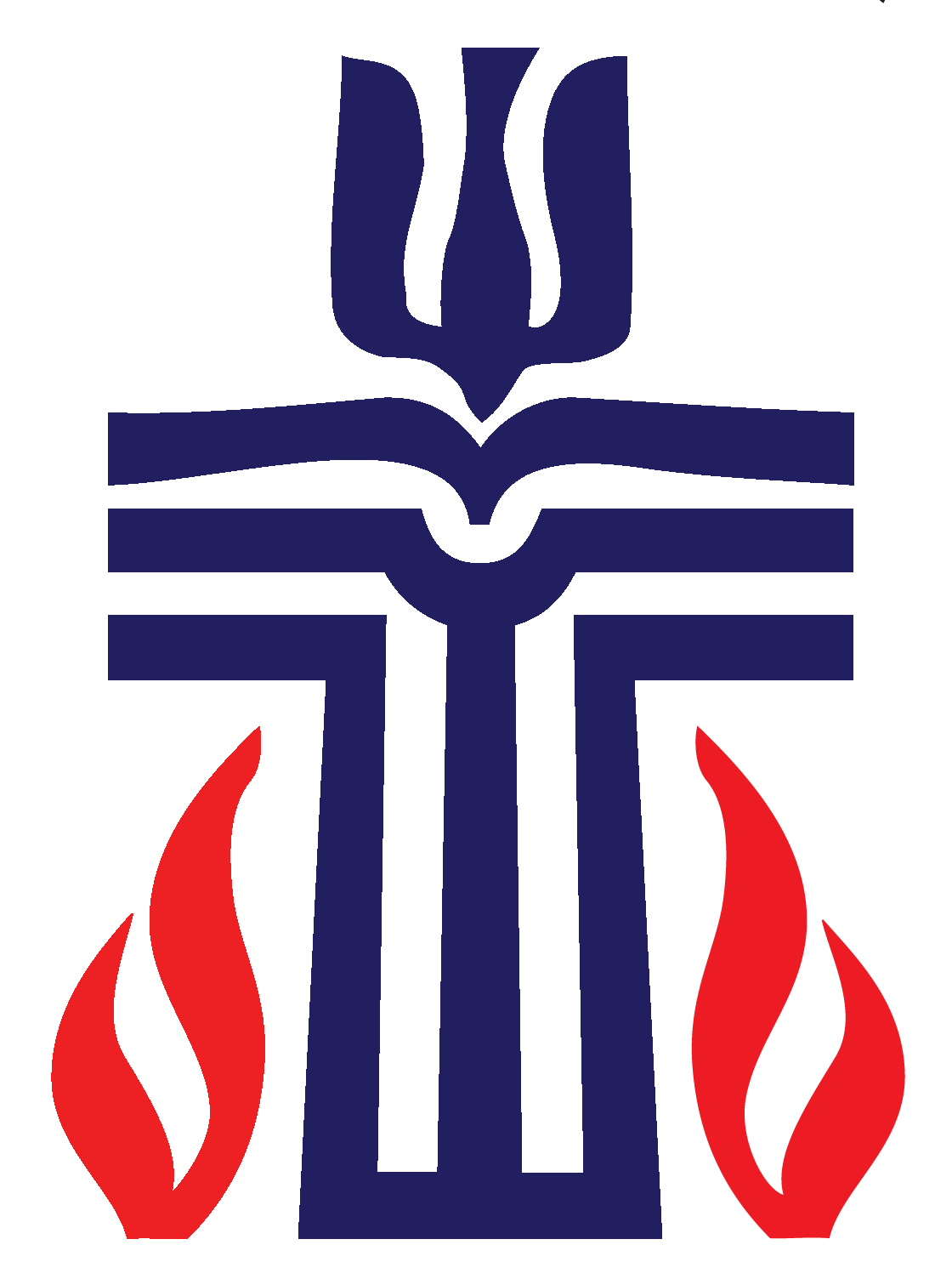 First presbyterian Church
of Huntsville, texas
​

Sundays @ 9:15 a.m.
​​
Birth to Age 3 -- Nursery
​
Godly Play -- Age 4 thru 2nd Grade
Meets in the Godly Play Room
​
Elementary -- 3rd, 4th & 5th Grade
Meets in the Children's Library
​​
Youth Bible Study
Led by Michael McDougal
Meets in the Library
​
Young Adult Class
The Wired Word
Meets in the Conference Room
​
Studying Ephesians
Meets in the Parlor
​
Men's Bible Study
Led by Milton Brock
Meets in the Chapel
Currently Studying Deuteronomy
​
​
​
​
​
​
​
​
Other Study opportunities:
​
SEE CALENDAR OF EVENTS FOR SPECIFIC DATES
​
​
Ladies Bible Study
Every 3rd Wednesday of the Month at 10 a.m. in the Church Parlor
​
This year's study, Sacred Encounters - The Power and Presence of Jesus Christ in Luke-Acts. In this study, Olive Mahabir invites us to consider Jesus and Jesus' disciples who shared the Good News through sacred encounters with everyday people. In the Gospel According to Luke and the book of Acts of the Apostles (Luke-Acts), Luke's message to the early Christian community (and to us) is radical, inclusive, and hope-filled.
​
Book Club
Every 1st Wednesday of the month at 8:30 a.m. in the Parlor
led by Brenda Brock
​
Join in a lively discussion and reflection of the book of the month! Coffee and sweets are always provided.
​
Lectio Divina
Every Wednesday at noon in the Parlor
led by Brenda Brock
​
Lectio Divina is an ancient prayer discipline of reading scripture and listening for God's still small voice to speak through his word. Its a wonderful, peaceful way to escape a busy work day and simply be still in the presence of God.
​
​
​
​