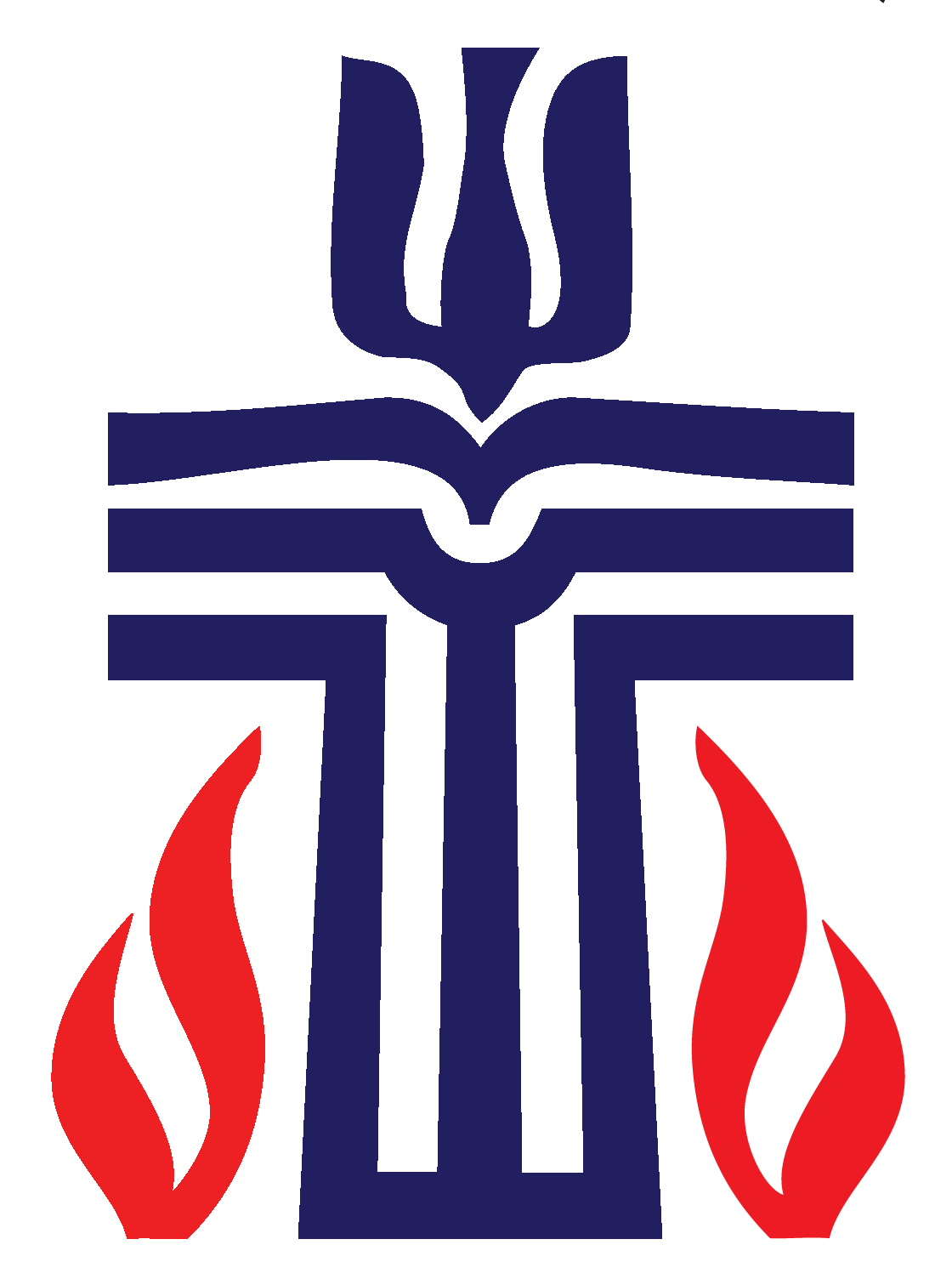 First presbyterian Church
of Huntsville, texas
Wed, Nov 06
|
1801 19th St
Morning Book Club
Join us as we discuss last months book and receive the new book for May. Coffee and treats are always served!
Time & Location
Nov 06, 2019, 8:30 AM
1801 19th St, 1801 19th St, Huntsville, TX 77340, USA
About The Event
This Month we will discuss "Love Big, Live Well" By Winn Collier
A welcome mat, a handwritten invitation, a gigantic wrap around porch, a warm night filled with fireflies.
Coffee and treats will be served. Come enjoy the fellowship and good conversation!
No upcoming events at the moment