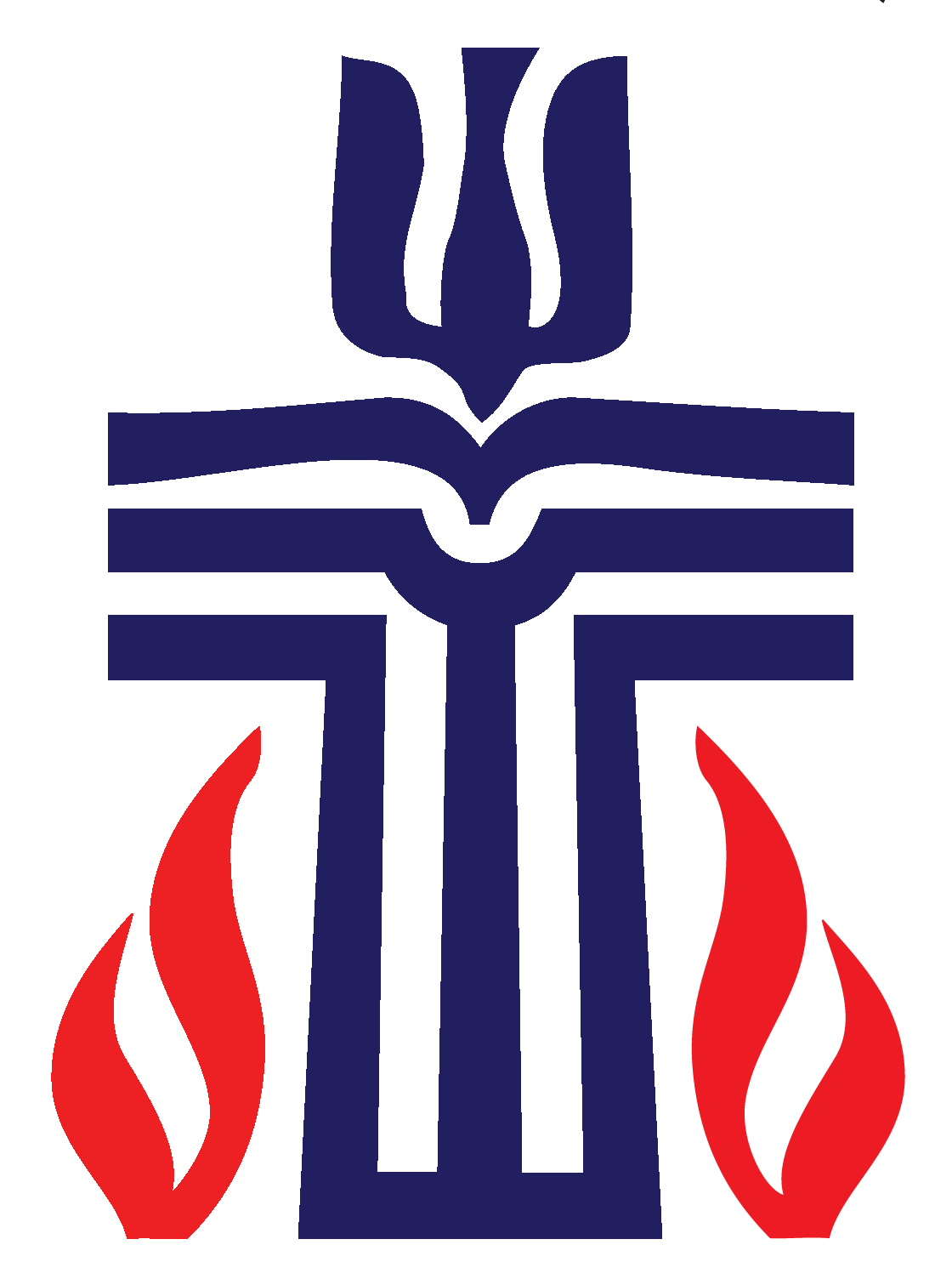 First presbyterian Church
of Huntsville, texas
Thu, Apr 09
|
1801 19th St
Maundy Thursday Service
Maunday Thursday is the commemoration of Jesus' last supper and the washing of the disciples feet. Join us for a simple meal starting at 6:00 p.m. followed by Holy Communion by Intinction and a Taize style Worship Service in the Prayer Garden.
Wed, May 24

First Presbyterian Church

May 24, 5:30 PM – Nov 01, 5:30 PM

First Presbyterian Church, 1801 19th St, Huntsville, TX 77340, USA

Please join us every Wednesday evening for dinner and an episode of The Chosen. This is the first-ever multi-season show that explores the life of Christ through the eyes of those who knew him.