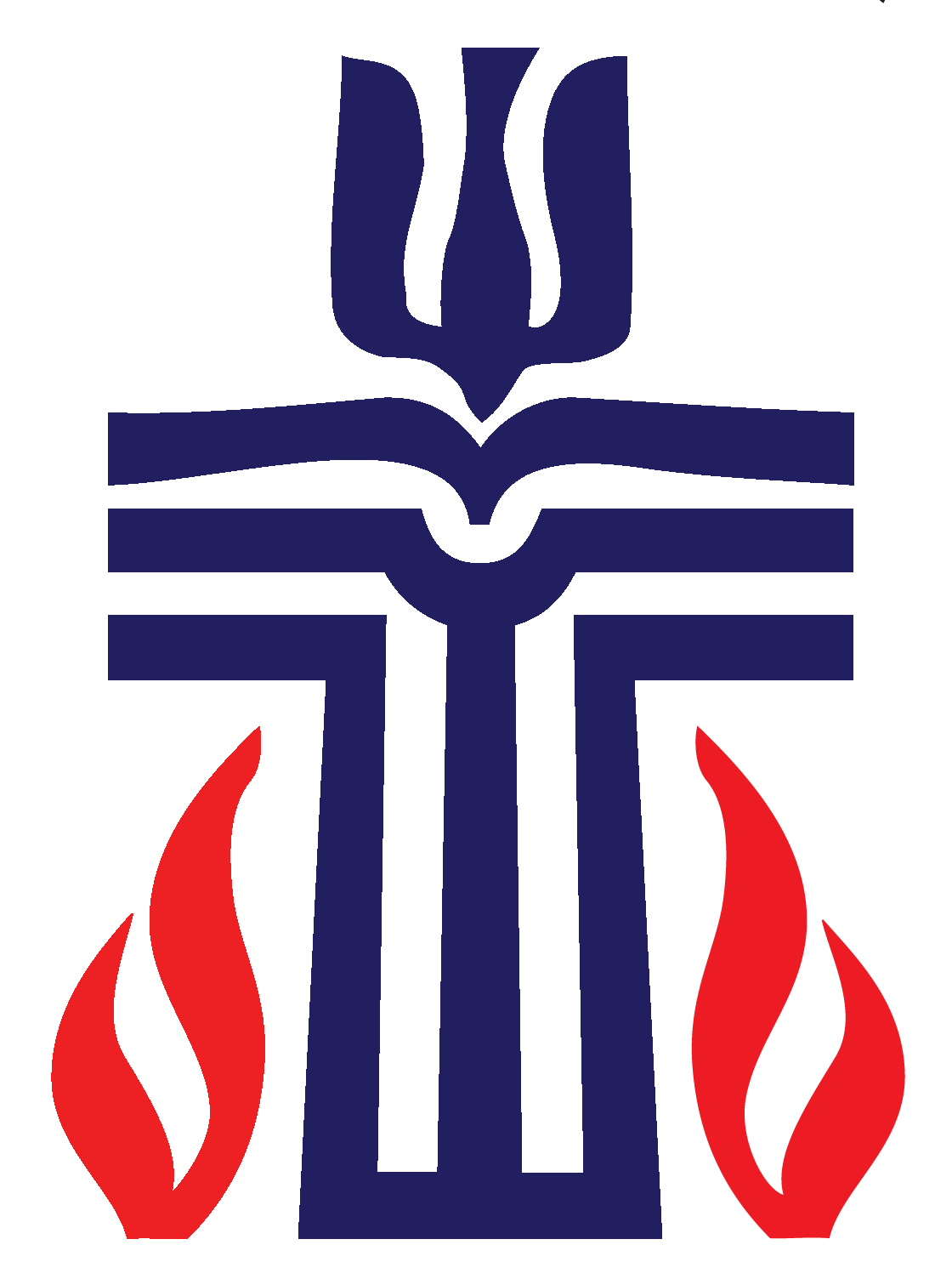 First presbyterian Church
of Huntsville, texas
Sat, Mar 21
|
Urban Air Trampoline and Adventure Park
YOUTH OUTING AT URBAN AIR!!
Come have a blast at Urban Air Adventure Park and Bring a friend! We will meet at the church at 5 p.m. See Michael for details and cost.
Wed, May 24

First Presbyterian Church

May 24, 5:30 PM – Nov 01, 5:30 PM

First Presbyterian Church, 1801 19th St, Huntsville, TX 77340, USA

Please join us every Wednesday evening for dinner and an episode of The Chosen. This is the first-ever multi-season show that explores the life of Christ through the eyes of those who knew him.