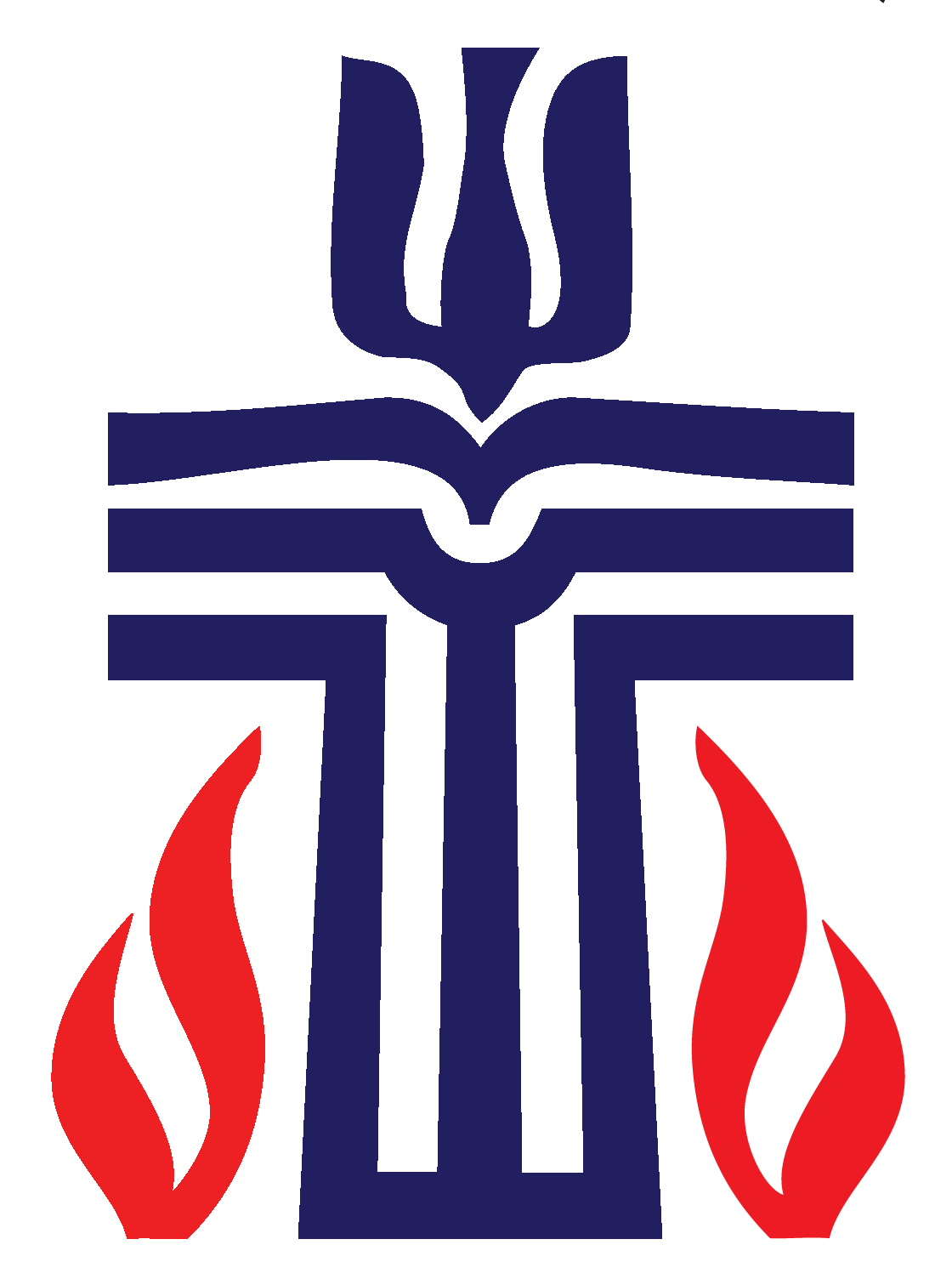 First presbyterian Church
of Huntsville, texas
Wed, May 24
|
First Presbyterian Church
Wednesday Night Dinner and The Chosen, Seasons 1-3
Please join us every Wednesday evening for dinner and an episode of The Chosen. This is the first-ever multi-season show that explores the life of Christ through the eyes of those who knew him.
Time & Location
May 24, 2023, 5:30 PM – Nov 01, 2023, 5:30 PM
First Presbyterian Church, 1801 19th St, Huntsville, TX 77340, USA
About The Event
The meal is provided by a different individual or group each week. Donations to defray the cost of meals are appreciated. College students eat free. Starting at 6:30 pm, we will watch an episode of The Chosen beginning with Season 1 and continue through Season 3. It is projected that the final episode will be viewed on Wednesday, November 8, but check the schedule each week. Call 936-295-2440 for further information.
Schedule
The Chosen - Season 1, Pilot

Youth Service & Potluck Supper
No upcoming events at the moment