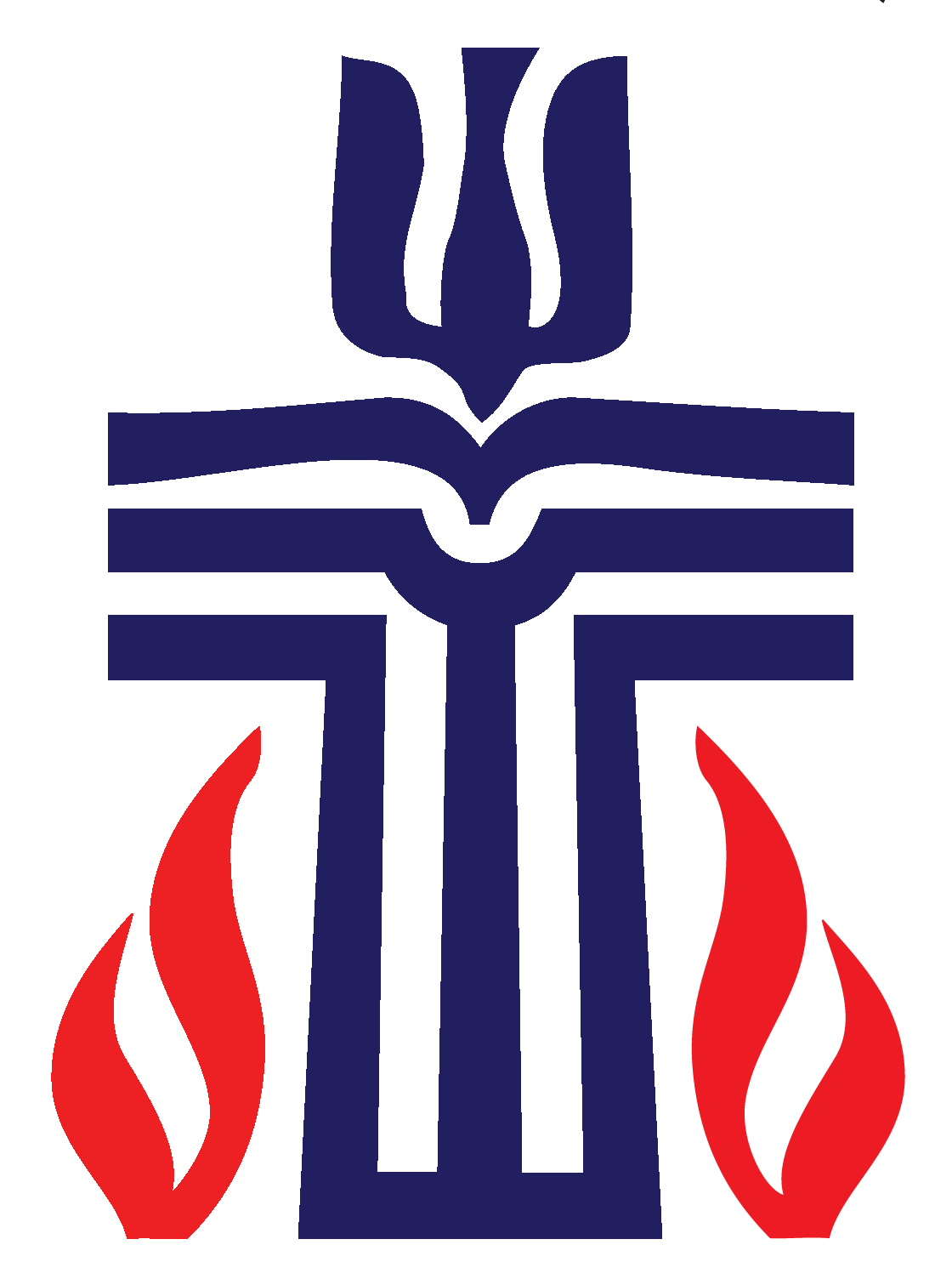 First presbyterian Church
of Huntsville, texas
Gathering @ FPC - Spirit
A gathering for fun, food, fellowship, and learning for God's children of all ages centered around the Holy Spirit.
Time & Location
Aug 27, 2022, 10:00 AM – 1:30 PM
Huntsville, 1801 19th St, Huntsville, TX 77340, USA
About The Event
We'll all share in worship, sing songs, study scripture, play games, and particapte in arts & crafts focusing on the Holy Spirit. Food and beverages will be provided.
"But the Advocate, the Holy Spirit, whom the Father will send in my name, will teach you all things and will remind you of everything I have said to you."  John 14:26
Schedule
Gather - Instructions & Introductions

Fellowship Hall

Opening Worship & Songs

Fellowship Hall
Wed, May 24

First Presbyterian Church

May 24, 5:30 PM – Nov 01, 5:30 PM

First Presbyterian Church, 1801 19th St, Huntsville, TX 77340, USA

Please join us every Wednesday evening for dinner and an episode of The Chosen. This is the first-ever multi-season show that explores the life of Christ through the eyes of those who knew him.