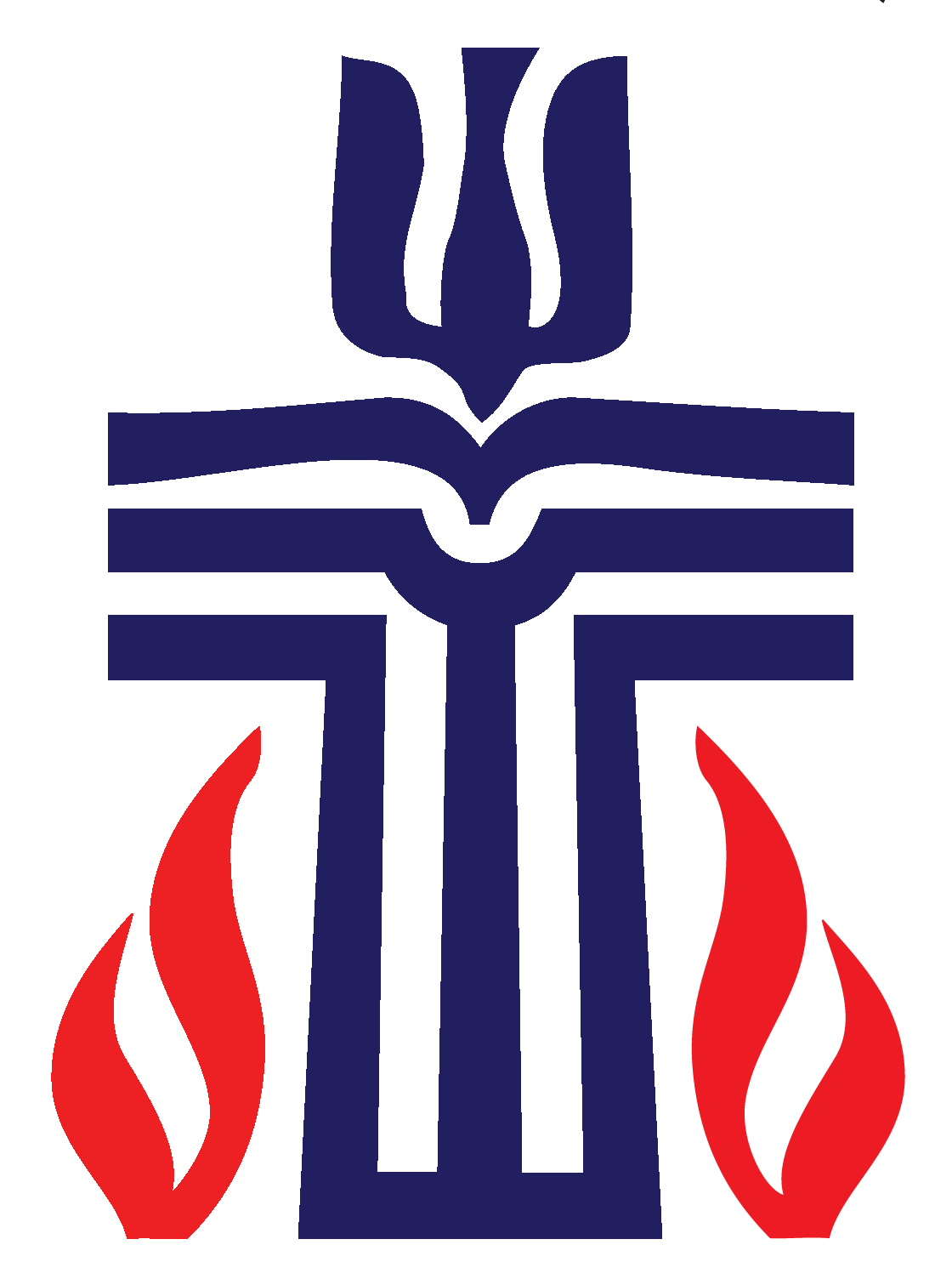 First presbyterian Church
of Huntsville, texas
Gathering @ FPC - Living Water
A gathering for fun, food, fellowship, and learning for God's children of all ages.
Time & Location
Jun 25, 2022, 10:00 AM – 2:30 PM
Huntsville, 1801 19th St, Huntsville, TX 77340, USA
About The Event
Instead of a traditional Vacation Bible School this Summer, First Presbyterian Church will host one event on the last Saturday of the months of June, July and August. Each date will have a different theme -- Water, Clay, Spirit. We'll all participate in worship, sing songs, study scripture, play games, and particapte in arts & crafts. Food and beverages will be available. 
No upcoming events at the moment