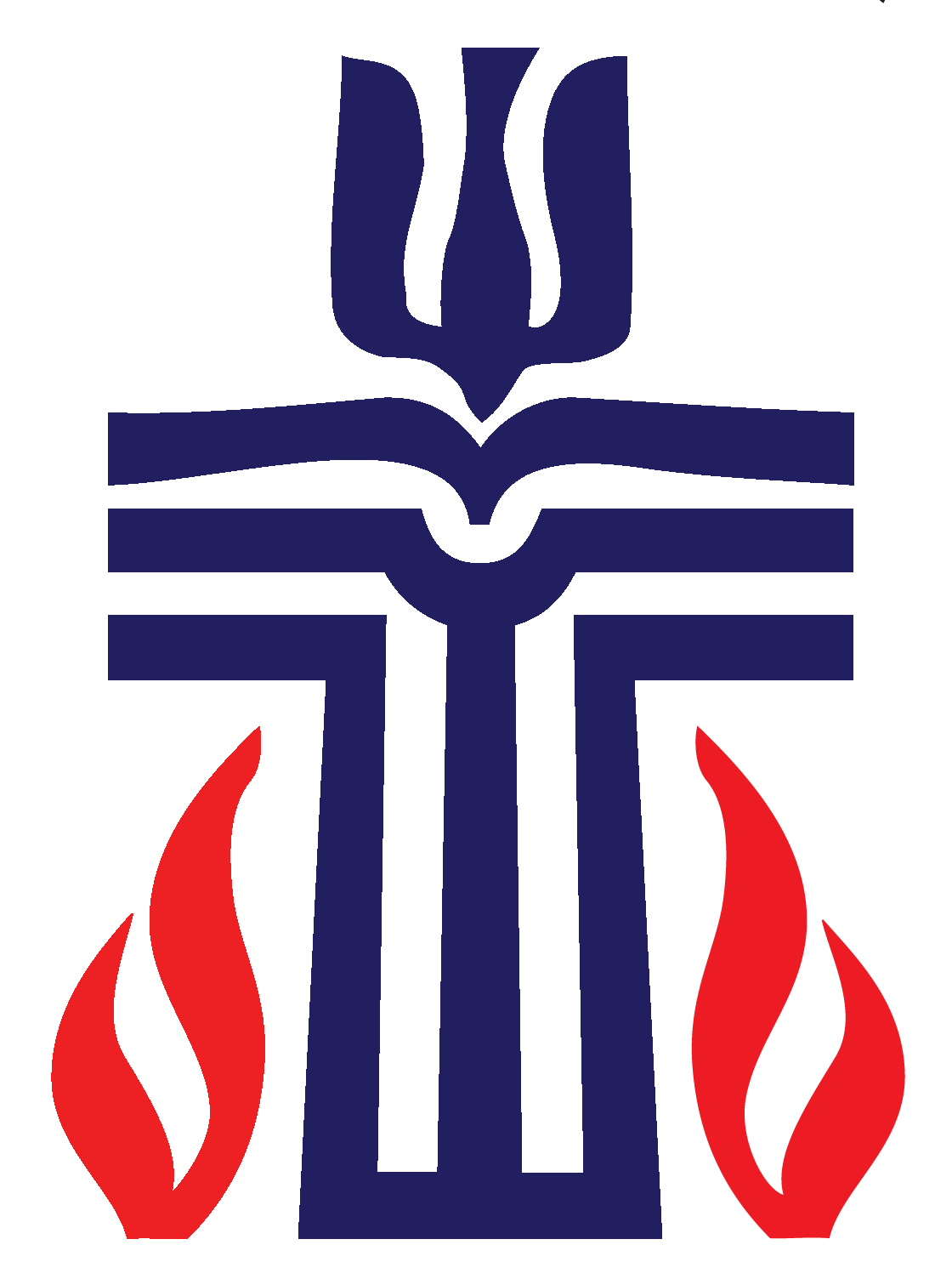 First presbyterian Church
of Huntsville, texas
Fri, Nov 01
|
1801 19th St
First Friday Movie Night - "Coco"
Join us for fellowship and movie the first Friday of every month at 6 p.m.!
Time & Location
Nov 01, 2019, 6:00 PM
1801 19th St, 1801 19th St, Huntsville, TX 77340, USA
About The Event
November's Feature film will be "Coco" 
12-year-old Miguel dreams of becoming an accomplished musician, despite his family's baffling ban on music. He finds himself in the Land of the Dead with the charming trickster Hector, and they set off on an extraordinary 
journey in this animated tale about family. 
All ages are invited to attend!
Bring your dinner to eat during the movie! 
No upcoming events at the moment