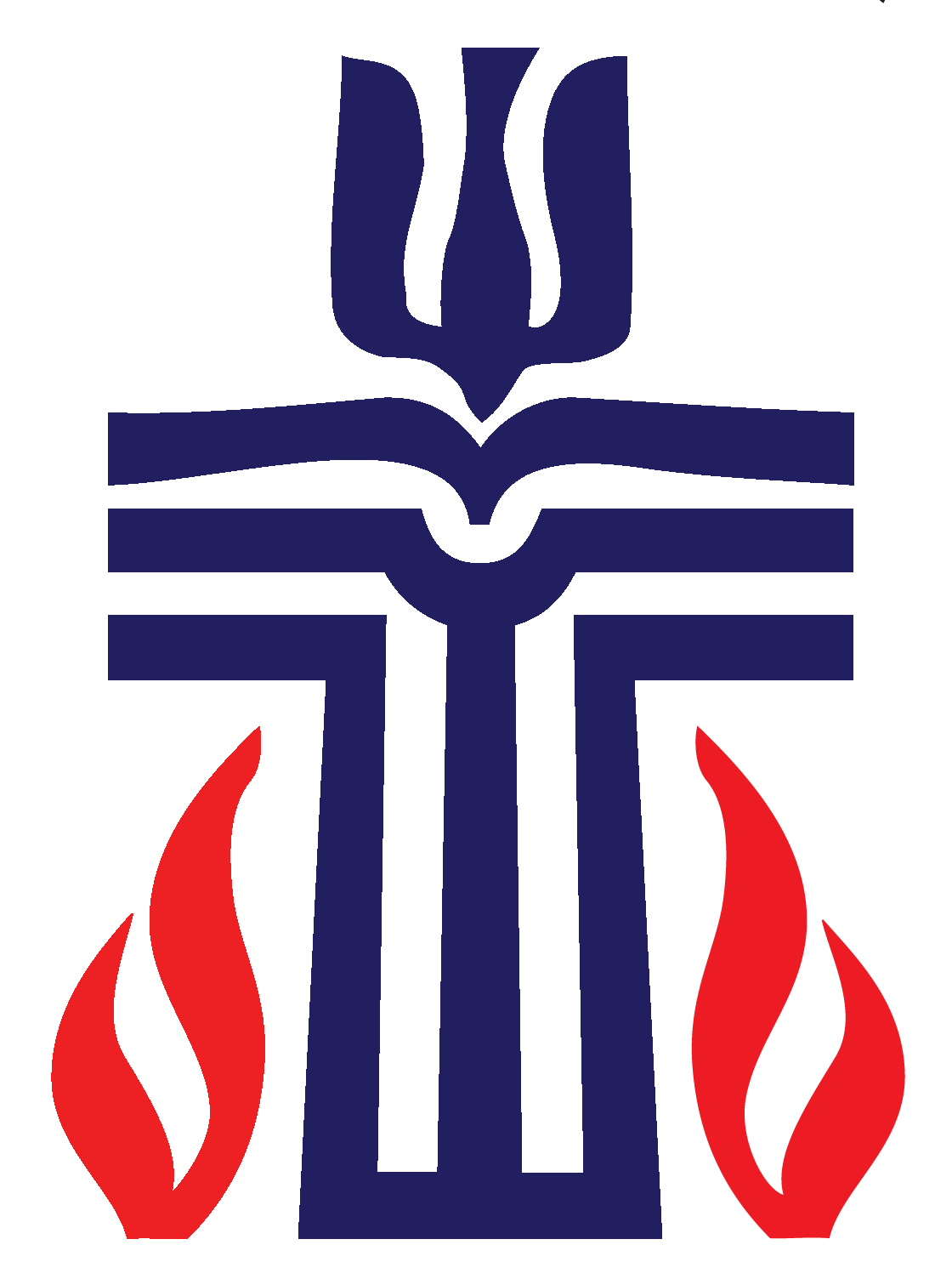 First presbyterian Church
of Huntsville, texas
fIRST


pRESBYTERIAN
Church
weekly worship opportunities
SUNDAYS
BIBLE STUDY @ 9:15 A.M.
WORSHIP* @ 10:30 A.M.
FOOD & FELLOWSHIP @ 11:45 A.M.
HANDBELL REHEARSAL @ 12:15 P.M.
*streamed live over YouTube and Facebook
​
WEDNESDAYS
JESUS & WOMEN @ 4:30 P.M. - Parlor
October 4th - November 15th. More info below.
DINNER @ 5:30 P.M. - Fellowship Hall
CHOIR REHEARSAL @ 6:00 P.M.
YOUTH GROUP @ 6:00 P.M.
​
to




know christ




and make him known...
This is our mission, our guiding light and it permeates everything we do at FPC Huntsville. From our weekly bible studies, to our countless opportunities for community outreach, we are always seeking to know Christ better and take his love and grace into the world. Come join us as we journey and grow together!
To know more about what we believe check out our "We Believe" video below.