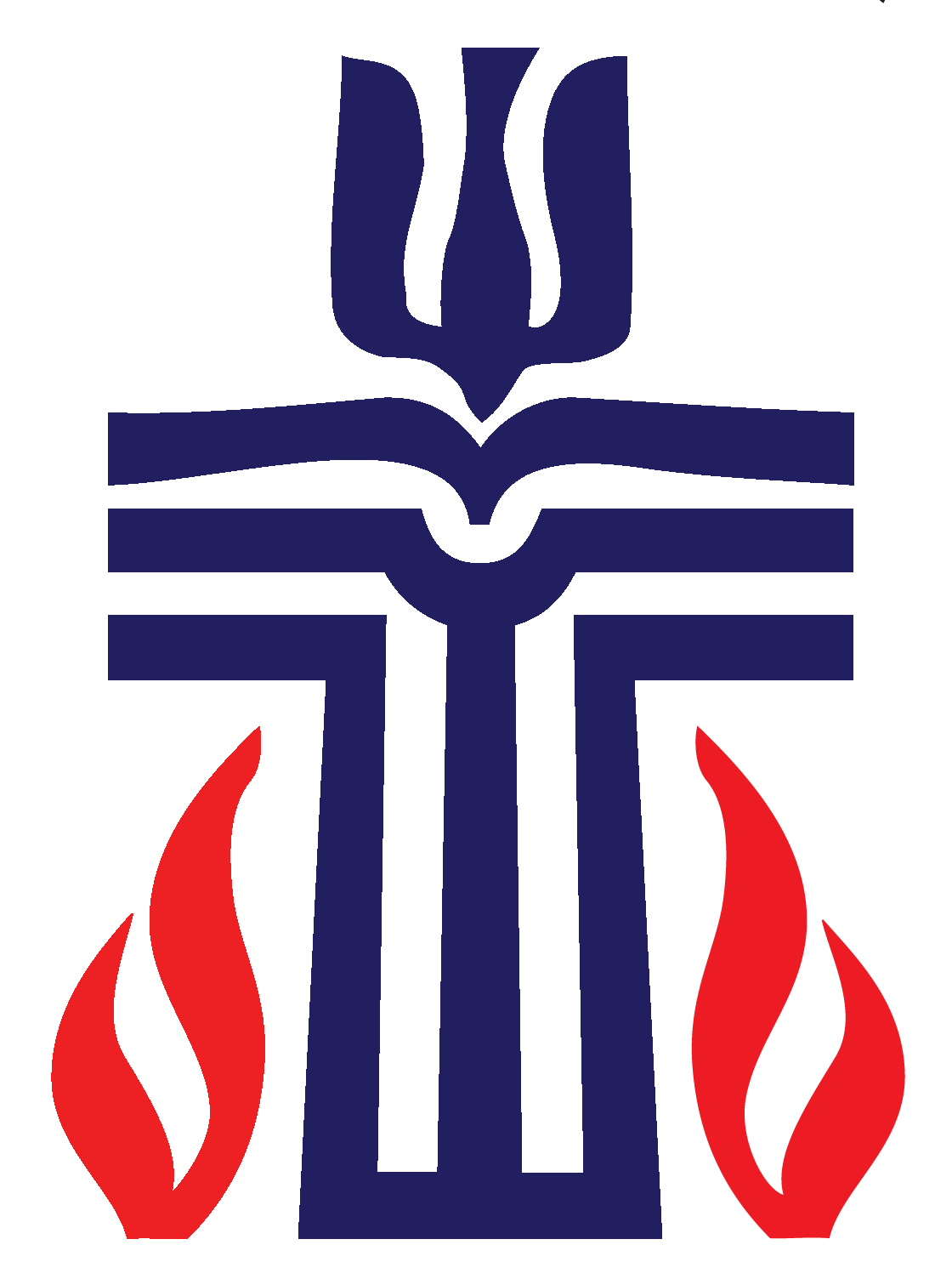 First presbyterian Church
of Huntsville, texas
Sun, Dec 08
|
1801 19th St
YAC { YOUTH AFTER CHURCH }
Fun and fellowship for all children after worship the first Sunday of the month with the purpose of building relationship and bonding the youth of the church together!
Wed, May 24

First Presbyterian Church

May 24, 5:30 PM – Nov 01, 5:30 PM

First Presbyterian Church, 1801 19th St, Huntsville, TX 77340, USA

Please join us every Wednesday evening for dinner and an episode of The Chosen. This is the first-ever multi-season show that explores the life of Christ through the eyes of those who knew him.