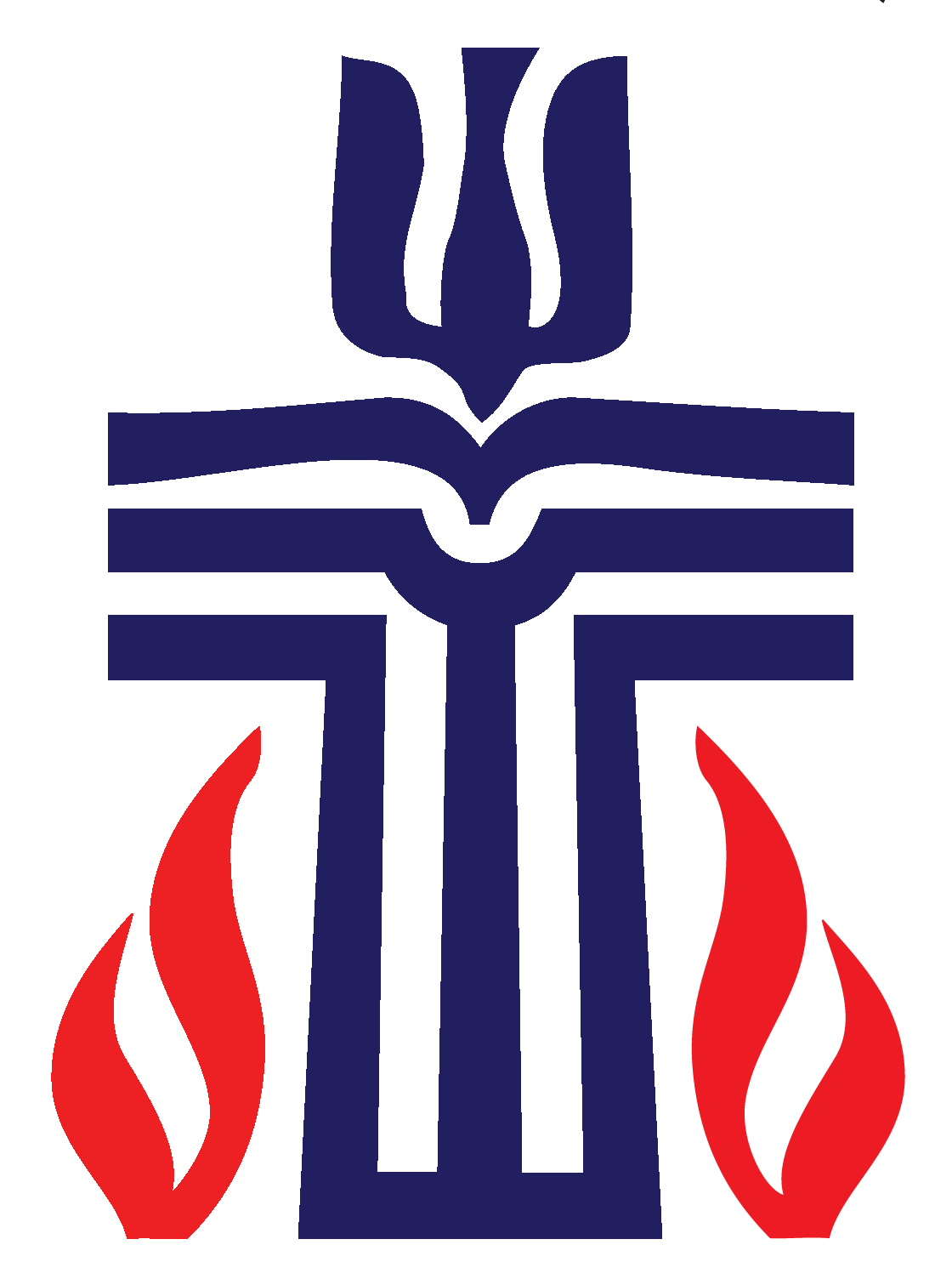 First presbyterian Church
of Huntsville, texas
Wed, Jul 10
|
First Presbyterian Church
MESSY CHURCH!
Did you know that church can be messy??!! Enjoy dinner and a hands-on Bible study for all ages at our monthly Messy Church meeting. Every second Wednesday at 5:30 p.m.
Time & Location
Jul 10, 2019, 5:30 PM
First Presbyterian Church, 1801 19th St, Huntsville, TX 77340, USA
About The Event
Come unwind after work with a quick board game or two beginning at 4:30 p.m.
Dinner will be served at 5:30 p.m.
After dinner, prepare yourself for a familiar Bible Story told and experienced in a completely NEW way! It might get messy but the best kind of spiritual and personal growth begins in messy places. All ages and stages are invited to attend.
No upcoming events at the moment