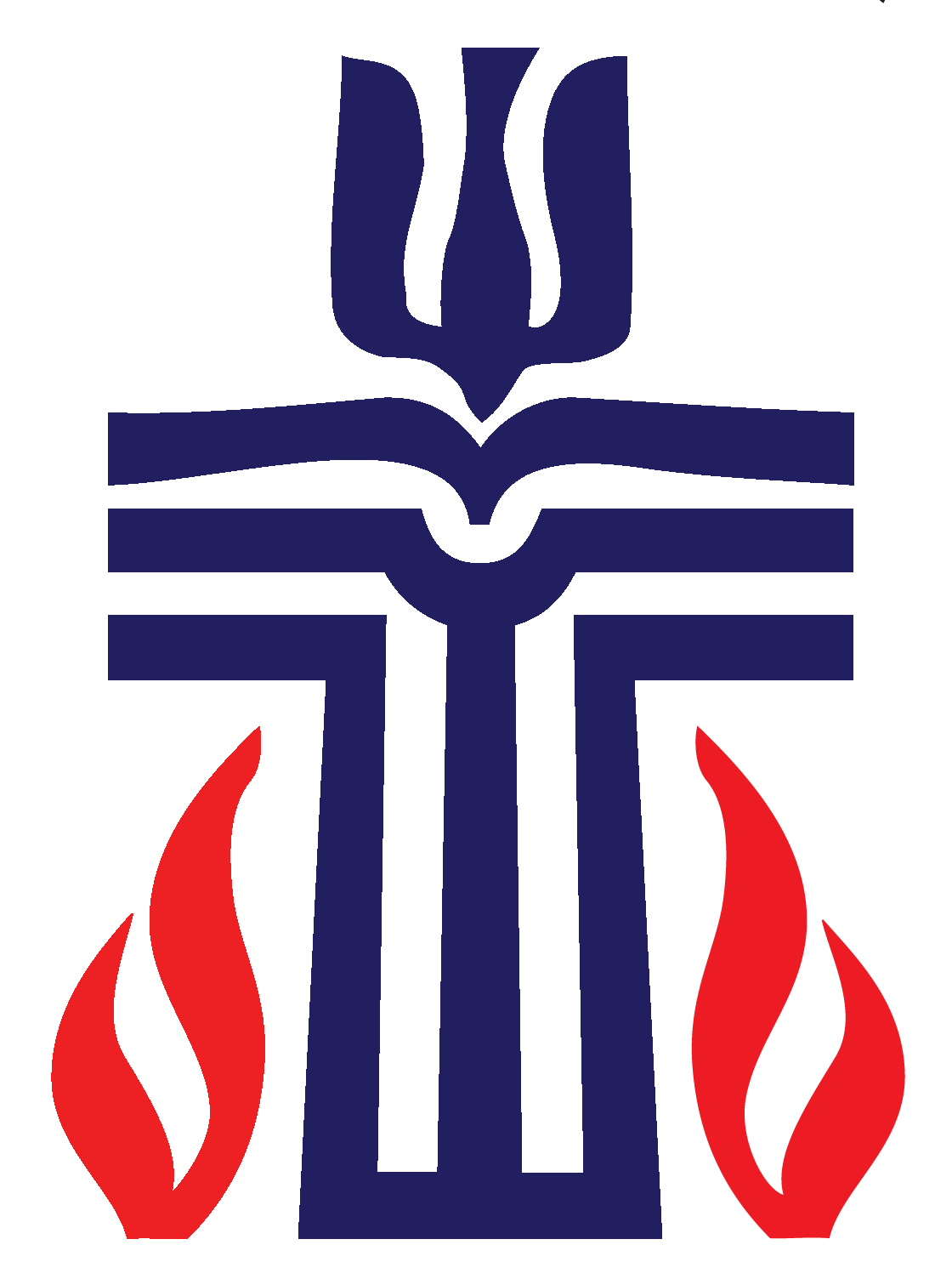 First presbyterian Church
of Huntsville, texas
Thu, Nov 14
|
1801 19th St
Lectio Divina
Spend your lunch hour reading, praying and reflecting on God's word. Listening to the spirit of God as speaks through his word.
Time & Location
Nov 14, 2019, 12:00 PM
1801 19th St, 1801 19th St, Huntsville, TX 77340, USA
About The Event
Lectio meaning the Word and Divina meaning divine – the divine Word of God.
Lectio Divina has four basic phases for the practice of spiritual reading:
Lectio  Reading the Word of God. Meditation        We meditate on the Word of God. Oral       The direct cry of the heart to God when we have heard ourselves personally addressed through the Word .           Here we journal and share. Contemplative       It moves us beyond thoughts, words, and images.  It is simply rest and Sabbath time with God. 
No upcoming events at the moment