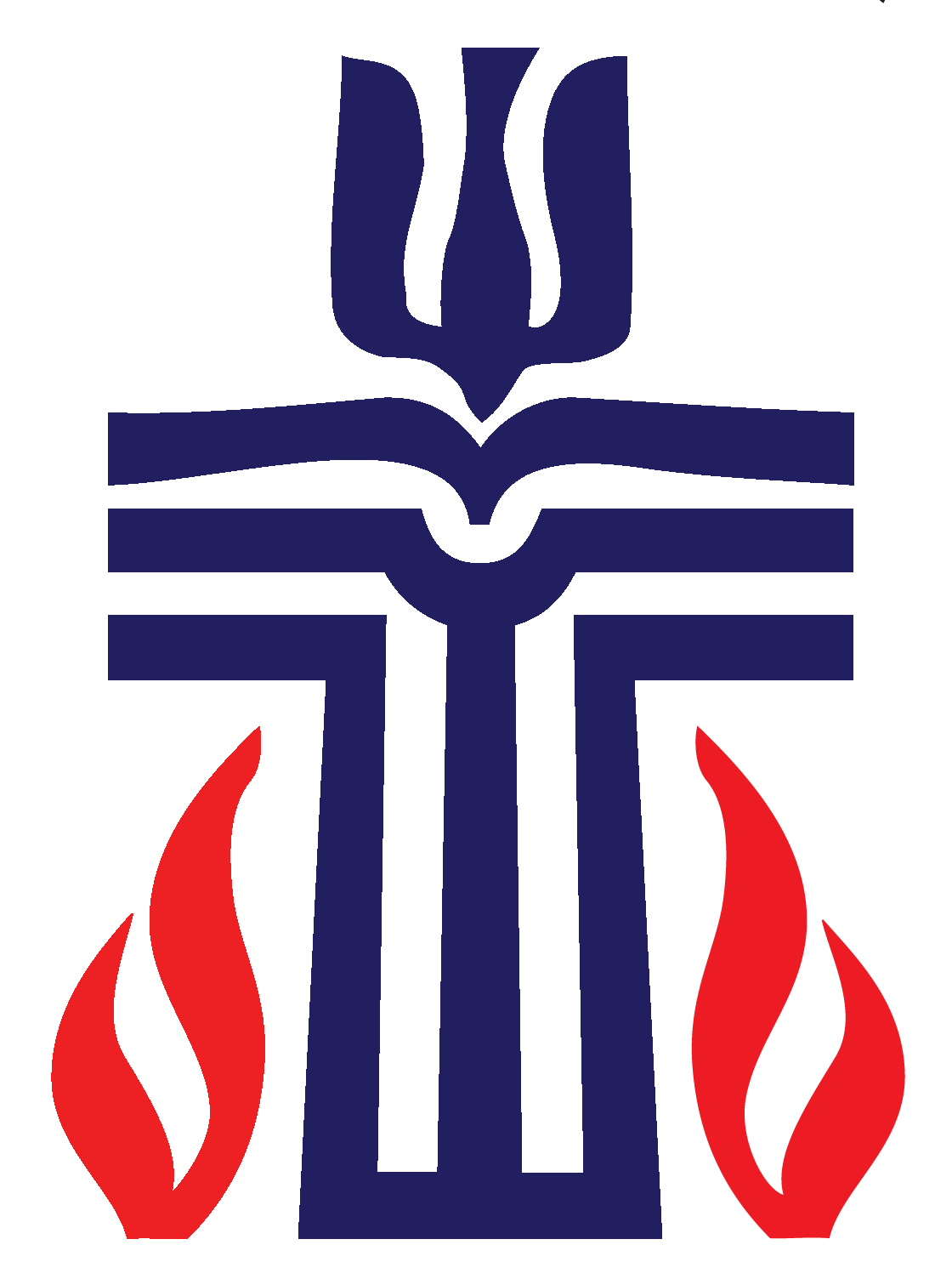 First presbyterian Church
of Huntsville, texas
Fri, Jun 09
|
First Presbyterian Church
Musical Recital
A Musical Recital featuring SHSU students Gregory Madrid and James Silva along with a guest artist, Jimmy Paz, a recent SHSU graduate student.
Time & Location
Jun 09, 2023, 6:00 PM
First Presbyterian Church, 1801 19th St, Huntsville, TX 77340, USA
About The Event
The program will feature piano solos and vocal works in Italian, German and English. A love offering to help support Gregory and James, SHSU music students, on their trip to Italy this summer would be appreciated.
No upcoming events at the moment