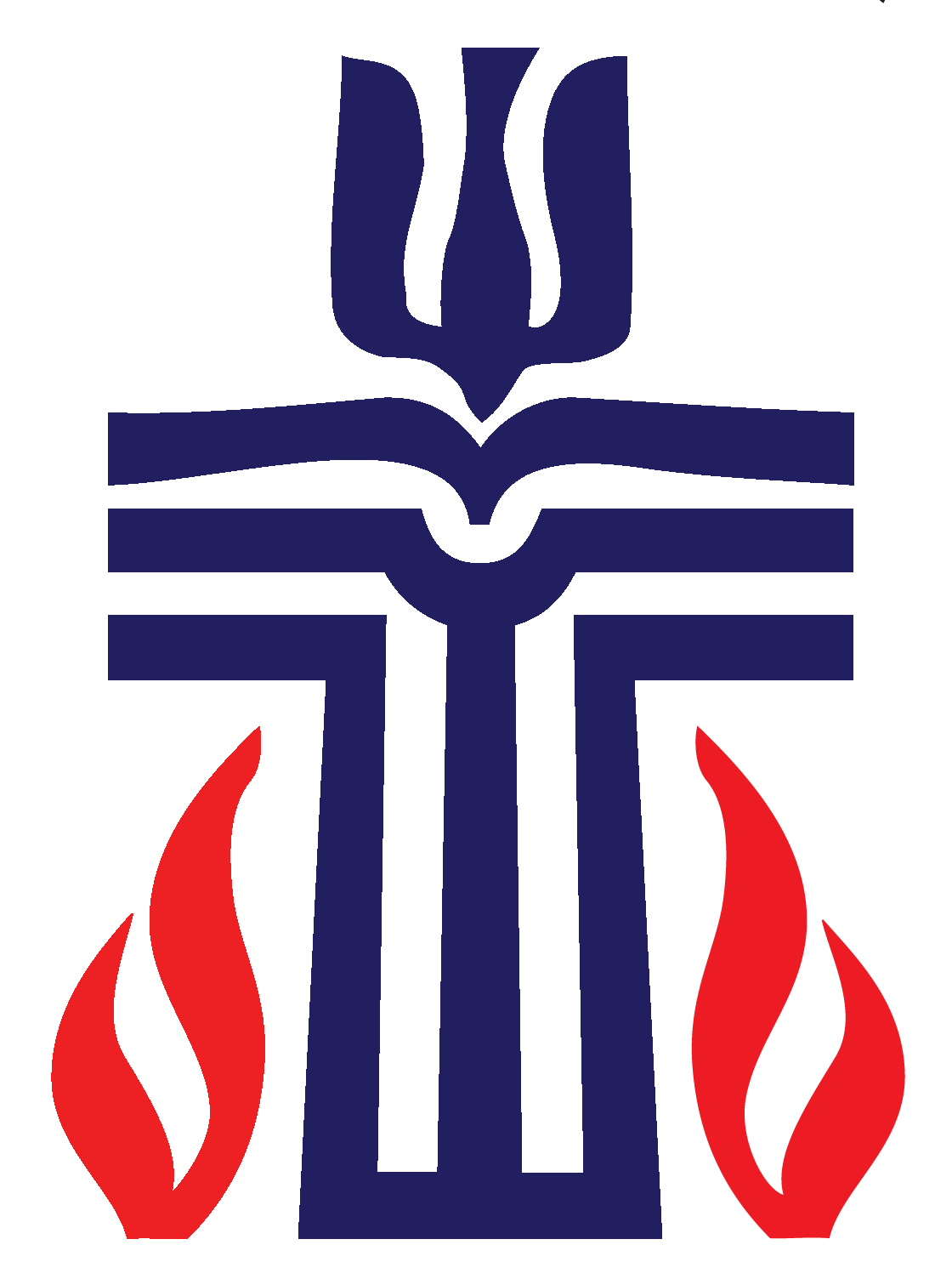 First presbyterian Church
of Huntsville, texas
Thu, Dec 19
|
1801 19th St
Belle Chancon Benefit Concert
Join us for a beautiful musical concert by the ladies of Belle Chancon! This will be a donation concert to provide Christmas Blessings for boys at Gulf Coast Trade Center. Their dormitory was destroyed by fire and most of their possessions were destroyed.
Wed, May 24

First Presbyterian Church

May 24, 5:30 PM – Nov 01, 5:30 PM

First Presbyterian Church, 1801 19th St, Huntsville, TX 77340, USA

Please join us every Wednesday evening for dinner and an episode of The Chosen. This is the first-ever multi-season show that explores the life of Christ through the eyes of those who knew him.